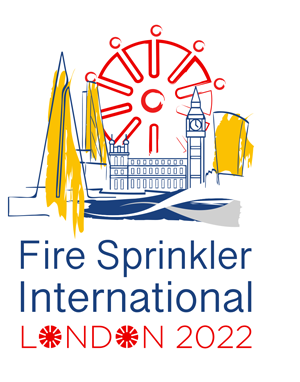 FSI 2022 in London
After 2 years of travel restrictions, commercial restraints and limited opportunities to network and interact personally the international sprinkler industry can descend on London and celebrate new horizons post COVID crises, forging new professional relationships, renewing old contacts and creating new business opportunities to increase growth and future resilience.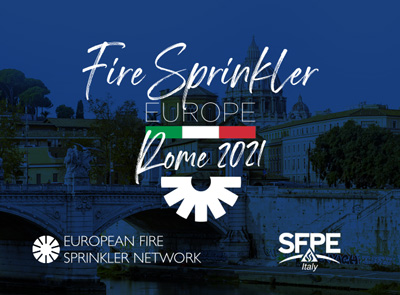 Fire Sprinkler Europe
EVENT POSTPONED – MORE DETAILS SOON
A one day conference organised by the European Fire Sprinkler Network, in collaboration with SFPE Italy. Fire Sprinkler Europe will be an energised and dynamic event, providing one of the first opportunities in many months for the international sprinkler industry to come together and update their knowledge and renew contacts.